Global Graphene Group (G3) is committed to environmental sustainability, product stewardship and protecting the health and safety of our employees, contractors and the global communities in which we operate. This commitment is an integral part of G3's vision to be the recognized leader in graphene and technical services for graphene enhanced products and engineered solutions worldwide.
Achieving excellence in health, safety and environmental matters is a company-wide responsibility. G3 leaders are expected to accept this responsibility and commit the necessary resources to achieve its success. These commitments need to be an integral part of every initiative in which the company participates.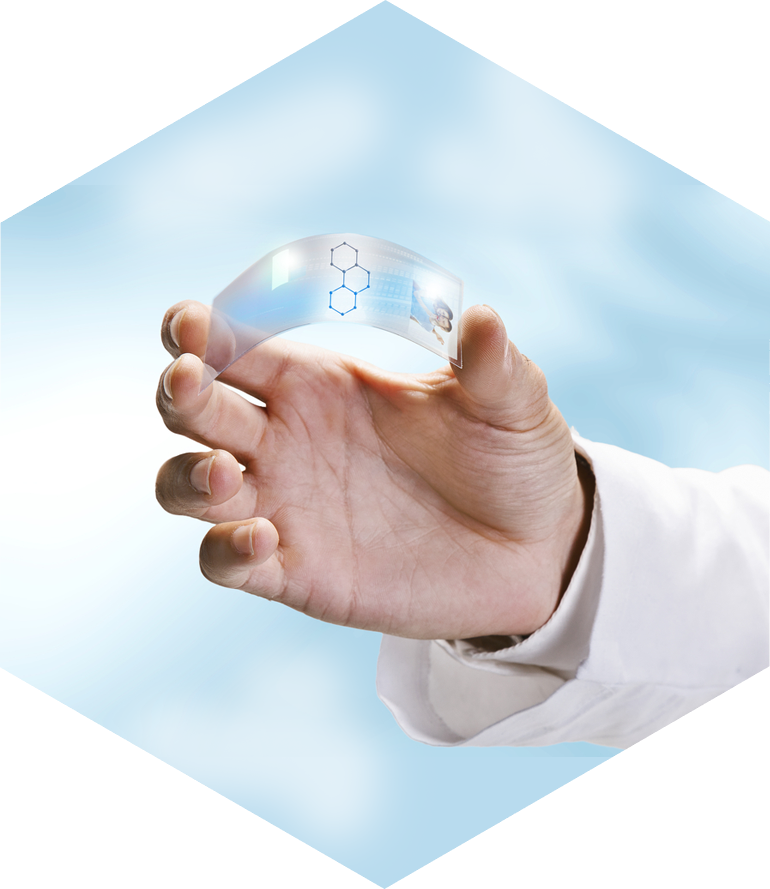 Environmental, Health and Safety Policy
As the world's largest graphene producer, G3 adheres to strict environmental, health and safety procedures. All G3 employees go through an extensive safety training when joining the company. Monthly safety training is held for all employees to keep safety at top of minds.