Global Graphene Group (G3)
is the world's leader in the graphene industry and first advanced materials company to offer large quantities of ultra-thin, pristine nano-graphene products (NGPs). We discovered graphene, filing the first patent for graphene in 2002. Since then, G3 has dominated the graphene market, becoming the world's largest manufacturer of graphene and graphene oxide products and holder of more than 510 patents. G3 is comprised of four organizations – Taiwan Graphene Company (TGC), Angstron Energy Company (AEC), Honeycomb Battery Company (HBC), and Angstron Materials Group (AMG).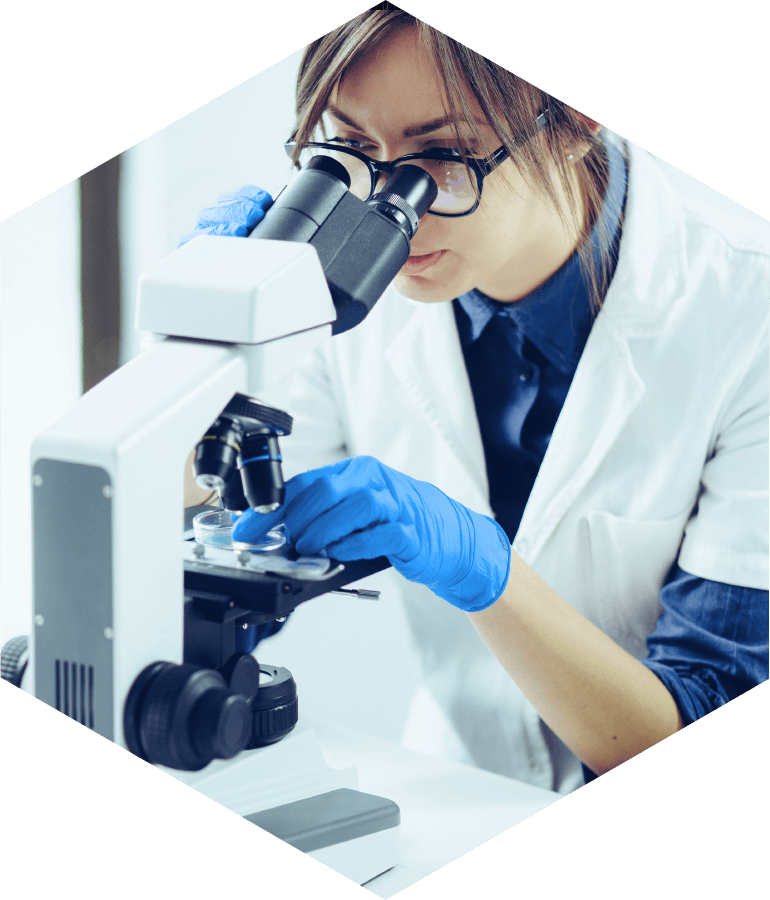 Taiwan Graphene Company (TGC) is dedicated to being the largest cost effective producer of graphene materials and related applications, such as thermal sheet, thermal paste, anti-corrosion paste, conductive paste, EMI shielding materials, and composites.
Angstron Materials Group was assigned as a research and development company for development of new processes and products and brings unprecedented economies of scale and assured industrial scale product delivery for graphene-reinforced applications. Our world-renowned scientists and engineers are dedicated to accelerating your nanomaterial product and process development cycles. Whether your goal is thermal management, improved mechanical properties, electrical conductivity, barrier properties, or something else – We can help you achieve the optimal property profile.
Angstron Energy Company (AEC) was founded in 2015 as producer of lithium battery anode and cathode materials and holds the first patent for high capacity graphene anode materials. AEC provides the highest-capacity anode that minimizes both the pulverization of silicon particles and the repeated formation on the solid-electrolyte interface. Since the first patent publication in 2007 and 44 patents later, the team has developed graphene-wrapped nano silicon particles to improve anode stability, prelithiation to reduce capacity loss, significant cost reduction in cost of goods, and an operational pilot line with 25 TPA capacity in the US. The end result is a high-capacity anode with long cycle life that leads to lighter and longer-use for energy storage applications.
Honeycomb Battery Company (HBC) was also founded in 2015 as a developer and producer of next-generation safe and long-lasting lithium metal batteries. HBC provides nonflammable electrolytes, the highest energy density Li-S cell, and 3D battery technology. The end result is a lighter, safer, and longer enduring battery for portable electronic devices, power tools, electric vehicles, renewable energy systems, and smart grids.